Monday – Friday: 8am – 5pm
Saturday – Sunday: Closed
(07) 4194 1099
(Including After Hours)
Call 000 in Emergency
One of the largest medical practices in Hervey Bay
Murphy Street Medical Centre facilities include:
10 Consulting rooms
2 Treatment rooms with procedural beds
A fully equipped cardiac resuscitation facility
A dedicated ECG treatment room
2 Large waiting rooms with TV's in both
Disabled parking and access to all areas
The practice also incorporates Infinity Pharmacy for quick and convenient access to medication and QML to cater for all your pathology requirements
Friendly doctors & welcoming practice staff

Dr Ken Treichel
Dr Ken Treichel graduated from the University of Queensland and worked in remote Queensland locations including Thursday Island, Bamaga, Normanton, Ayre and with the Royal Flying Doctor Service in Mt Isa.
In 1989-1993 he sailed around the world in his boat "Ketchup II" and developed a knack for finding trouble on the way, eg civil wars in Yemen, Sudan and the first Gulf War.
Since then he has spent a more peaceful existence working on the Sunshine Coast and Caboolture until 2004. A planned sojourn in Hervey Bay has turned into a lifetime commitment with the purchase and development of Murphy Street Medical Centre.

Dr Lewis Gray
Dr Lewis Gray is a 5th generation New Zealander recently emigrated to Australia for a 2 year working holiday but now loves it so much he is reluctant to return home. Lewis is a rural GP with specialist qualifications in both Australia and New Zealand. He is experienced in just about anything that happens in community medicine but his special interest is in cosmetic and cancer skin surgery.
However, he is also an excellent communicator, diagnostician and is a vigorous advocate for his patient's best interests in the public system. Come along and say "Kia Ora"

Dr Richard James
I trained and graduated from Edinburgh University in 1996, and subsequently completed General Practitioner training in the Borders of Scotland in 2000. I Moved to Australia in August 2000, and worked for 7 years within the Hervey Bay and Maryborough public hospitals doing predominantly A&E work, and general medicine. During this time he completed the FRACGP examination, and was awarded the Mary Mahoney Prize in 2005. GP at Murphy Street Medical since Feb 2006, with an interest in Cardiology, Respiratory, Diabetes, Dermatology and Paediatrics.
Dr James does Skin checks and skin cancer removals. Dr James is not a Gynaecologist or Psychiatrist and is happy to defer and refer to my more learned colleagues for the management of these patients. I enjoy looking after people who are prepared to put the effort into leading a healthy lifestyle with regards to diet, nutrition and exercise.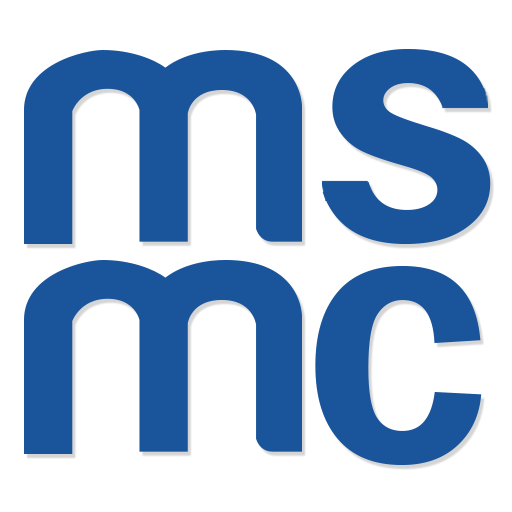 Dr Zoltan Orovec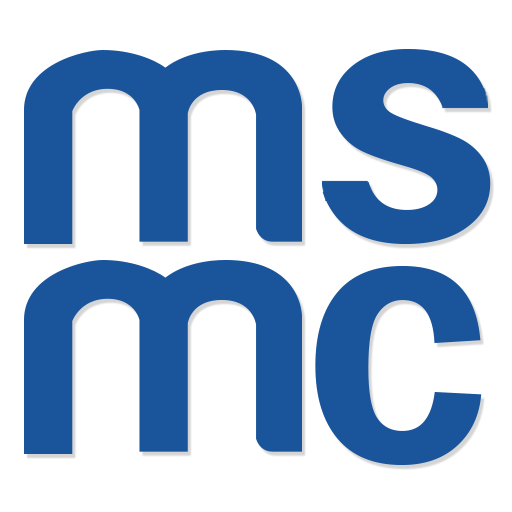 Dr Douglas Somanadar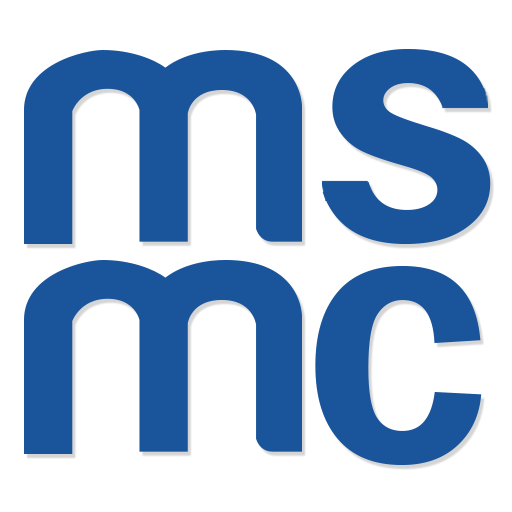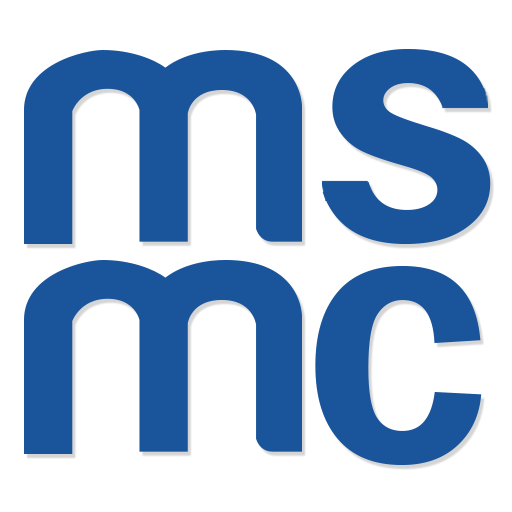 Dr Dinayadura Lakmali De Silva (Registrar)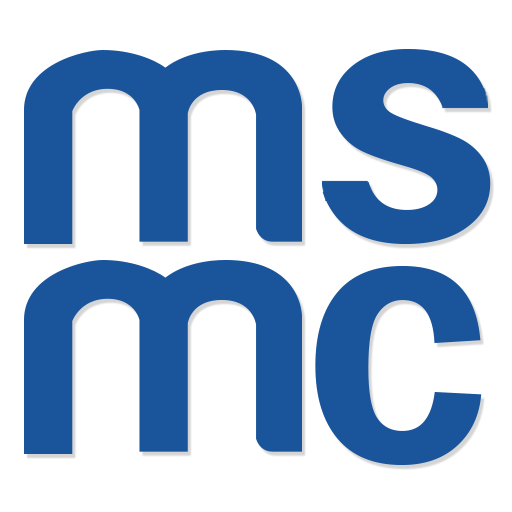 Dr Sreshta Singh

(Registrar)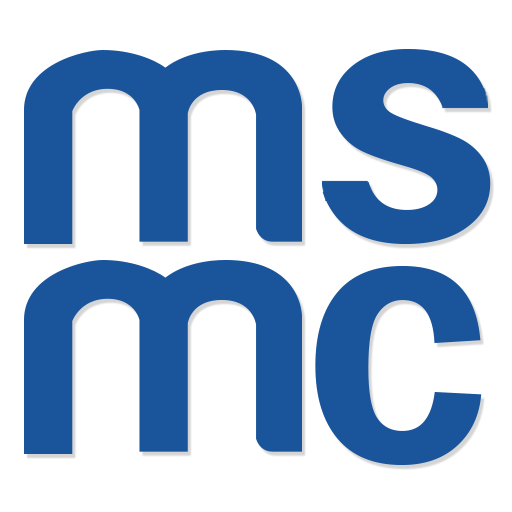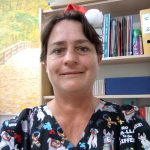 Burnice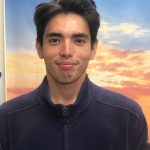 William (Will)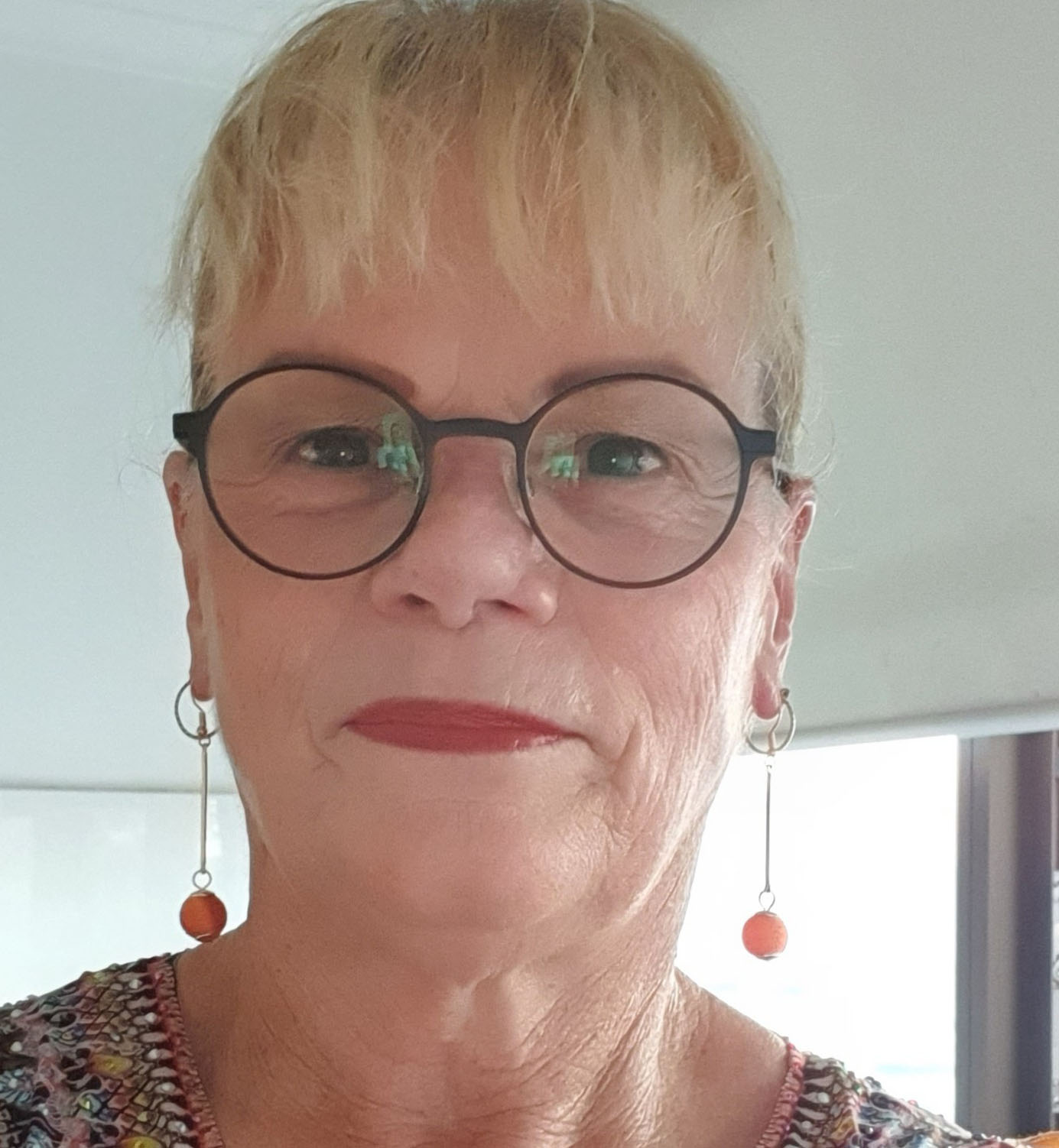 Carol Gray
Carol Gray – Nurse Practitioner – Born Queenslander – 26 years in New Zealand – returned to Hervey bay in 2012 permanently. My work history consists of: Nursing Degree 2000, 10 years Paramedic, 2 years Advanced Nursing Rural Health working as a Rural Nurse Specialist West Coast New Zealand with no Doctor. Nurse Practitioner Masters completed 2016 and endorsed at University of Queensland. My forte is Primary Practice – I now run my own Nurse Practitioner business from 32 Murphy Street, Point Vernon practicing Monday to Friday – new patients welcome.
How much do I have to pay to see the Doctor?
All services done by the GP's are bulk billed.
Do I have to make an appointment or can I just walk in?
The practice is worked on an appointment basis. We appreciate it if you call Reception to make an appointment.
How long is a consultation normally?
A normal consultation can be 10-15 minutes. Other consultations can range from 5 minutes (if you are just getting a
repeat script) up to 30 minutes depending what you are seeing the Doctor about.
What do I need to do to get a Medical Certificate?
You would need to make an appointment with your Doctor who can provide you with the certificate to cover you for the days you will need to be off work/school.
What sort of surgery do we do?
Nail removal, Removal of Skin Cancers, Tongue Tie Surgery, Mirena Insertions, etc. Surgery services may incur a fee which will be explained to you at the time of booking the appointment.
Is it possible to have a telephone consultation?
All emergency calls will be forwarded directly to the Doctor. If you are after results of tests we prefer that you make a follow up appointment with the Doctor. In some cases the Doctor may ask you to telephone for the results, in this case the Receptionist will take a message and forward it onto the Doctor who will phone you back when they have finished with their patients.
How do I go about getting my records from my previous Doctor?
Once you have become a patient of our practice, the Doctor will ask you to go to Reception to complete a "Request for Records" form; this will be faxed to your previous surgery.
Do you have an Interpreter Service?
We can provide assistance with an Interpreter to help with any language barrier through the Translation and Interpreter Service by phoning 133677.
If there is any other information that you may require please do not hesitate to contact our Reception Staff who are only too happy to help with your enquiries.
For all appointments and enquiries, Please call us on
07 4194 1099
Or visit the surgery at
36 Murphy Street, Point Vernon QLD